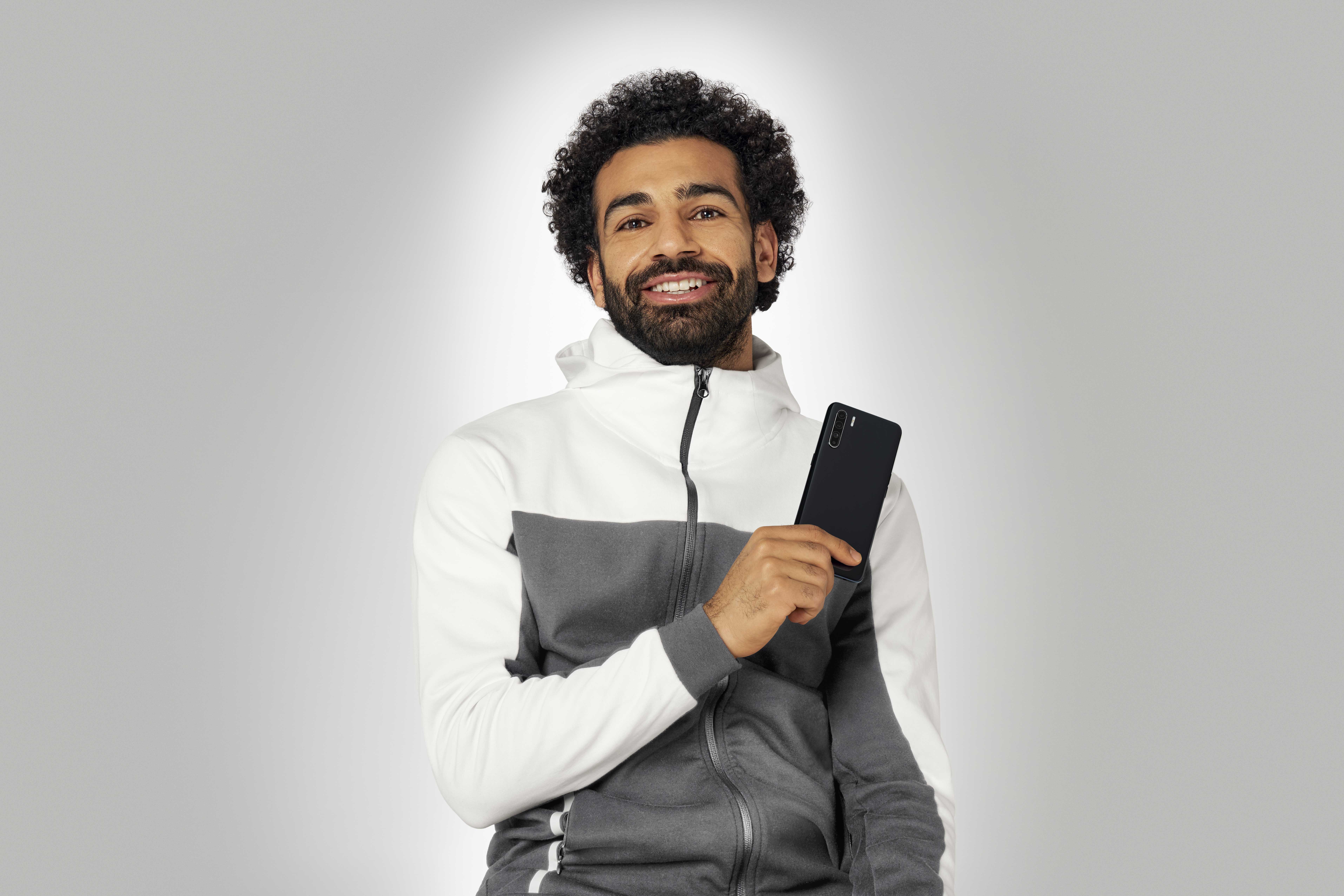 Collaborating with renowned photographers and agencies, we offer premium production support to bring your creative concepts to life.
We're a highly-skilled team who can support and drive your artistic visions, with a focused approach to production. We set the standards high for being on brief, on budget and on schedule. We can be fast and flexible, allowing us to quickly accommodate any changing briefs and honour quick turnaround times.
We're well equipped to work in-studio or on-location, and can support all production, location and casting needs to lead your project to full completion.