Working collaboratively with leading brands and creative agencies, Sugar Free TV has successfully assisted in the production and coordination of stills shoots for many high-profile advertising campaigns.
Our experience has seen us join forces with world leading sports brands, as well as other global companies, working with advertising agencies & photographers to ensure the creative visions of the campaign can be achieved.
Our work is focused on facilitating the creation of enticing, visually striking campaigns to be used across a network of different channels; from websites & social media, to print and billboards.
So, how do we action a stills campaign shoot? Below is an insight into everything involved in the process.
Obtaining A Shoot Location
A good setting is the key to producing great visuals, so we don't stop until we find the one that perfectly fits the mood and concept of the shoot, and captures the essence of the brand itself.
Being well equipped with an extensive knowledge of local and regional locations, shooting regulations and permits, we take on the entire process; from the initial scouting through to location management on the shoot day.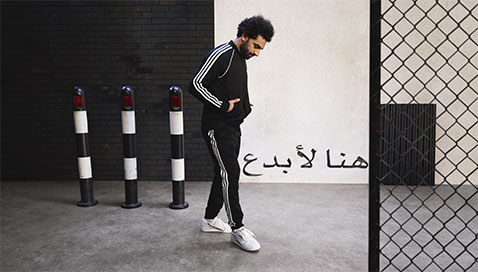 Whether your shoot requires location or studio access, we've got something fit for every purpose. As well as our extensive & varied library of locations, we can also rely on our well-established relationships.
We understand the need for accessibility when it comes to working with high profile talent, so we make sure all of the key logistics are covered. We'll obtain exclusive and private access to the location or studio for the day of the shoot, with stringent safety and security measures in place.
Local casting
We've worked with many clients in the past whose brief requires local models for the shoot. If this is something that you're looking for, we can help.
We work closely with many local agencies who can suggest models to fit your brief, with quick turnaround times from model options being suggested, to the casting itself.
Sourcing equipment & crew
Equipment hire for each shoot is tailored around your individual needs. We can hire full photographic packages from local hire companies; camera, lighting and digital equipment included, or if you'll be bringing your own equipment to the shoot, we can source any accessories needed. 
View this post on Instagram

Having a team of talented and capable individuals on set is paramount to executing an efficient and successful shoot. With our experience and knowledge in the industry, we're well-placed to recommend local, reputable teams and individuals to assist your shoots where necessary.
What happens on the shoot
We run a tight ship on set, whether on location or in a studio, and our priorities lie in ensuring that everything runs smoothly; we're there to oversee everything from the crew, styling and facilities, right down to the catering arrangements.
Once the shoot is wrapped up, we keep in contact with the agency working on the creative edits so we can see the end product come to fruition, and showcase them on our stills portfolio.
If you want to keep up to date with our work, check out our most recent stills shoot: Adidas – HumanRace.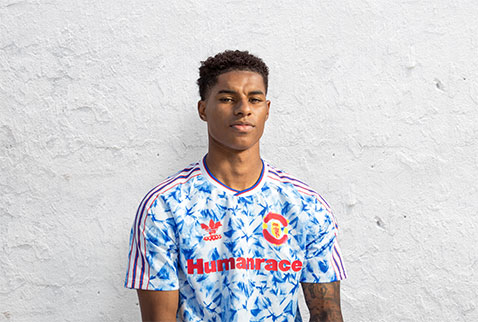 We'd love to assist with your next stills campaign. Whether you're looking for a trustworthy company to facilitate every element of the shoot, or a friendly PA with some local knowledge, get in touch with us or send us your brief.
Sugar Free TV continues to be fully operational during the ongoing global pandemic, but there have been some changes to the way we work. Read our COVID-19 policy here.